Motivational Posters - Finish her! - 08/10/2009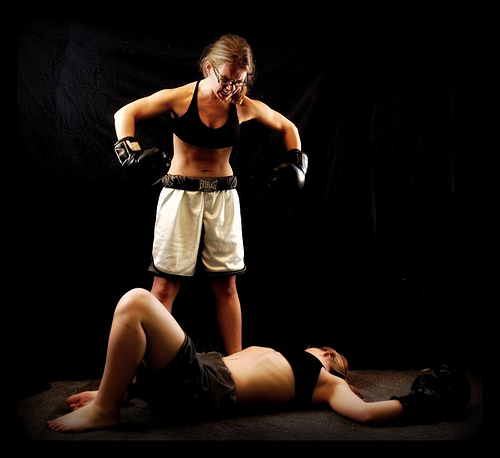 Finish her!
Lesbiality! Flawless Victory!
Back to the Hall of Shit | Show me a Random Poster
Winner Details

If you had a Forumwarz account, you could vote for it. Also, you could play INCIT and create your own posters.

Share this Poster!